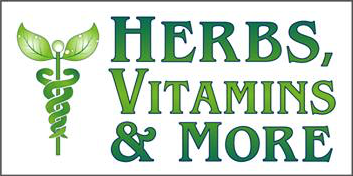 We offer the best supplements for natural healing and wellness. 
We have many accessories that promote balance and compliment your natural lifestyle. Visit our shop to find an accessory that defines you!
We are happy to help you with any health and wellness advice you may need or any lifestyle questions you might have. Contact us today!
Jill Gleason – I reversed a number of health issues naturally and changed my life. Because of this, I am dedicating my life to helping everyone in my community that i possibly can. Which is one of the reasons I came up with the slogan "Helping You Thrive, Not Just Survive."